Customizable Alarm Systems Built For Your Needs
Protecting What Matters Most.
Licensed Installation
Our team of licensed professionals install systems to the highest of standards for our customers. Free training & support included.
Unhackable Equipment
Devices are connected & encrypted with the latest Z-Wave technology that is smash & crash proof and works even without internet.
Professional Monitoring
Around the clock police, medical & fire alarm monitoring from our award-winning UL-listed monitoring station partner.
Fast Response Times
With average response times of just 13 seconds, we're one of the quickest to respond in the unlikely case of an emergency.
Unified Smart Home Hub
Our dual-band panel connects all devices in a single integrated hub for ultimate security & convenience.
Smart Home Security Panel
Protected, Connected & Unified.
The IQ4 security panel from Qolsys is the latest technology that is packed with endless features focused on security, data privacy, automation & home control. The screen has higher resolutions with wider viewing areas & an easy-to-use interface.
Users can take full control of their home that is customizable to customers needs. Unlock the system with facial recognition, view live video feeds and so much more.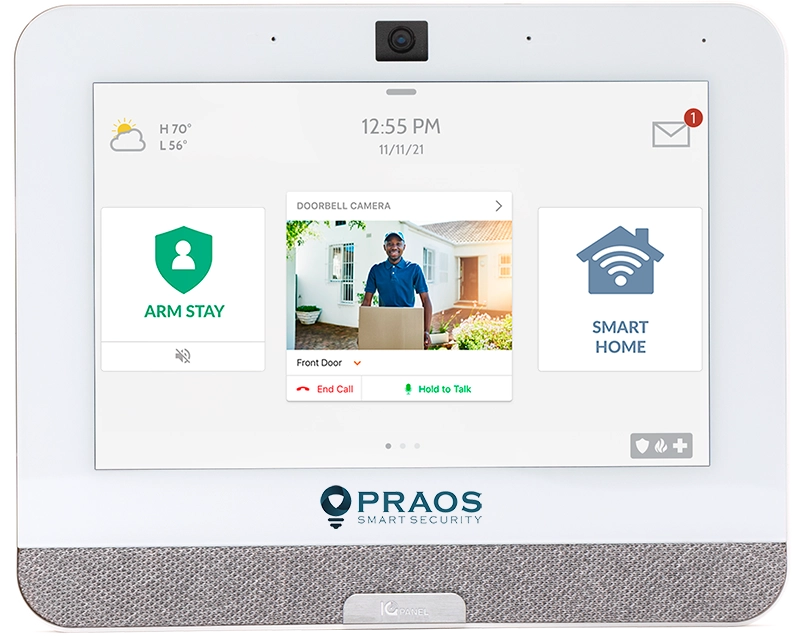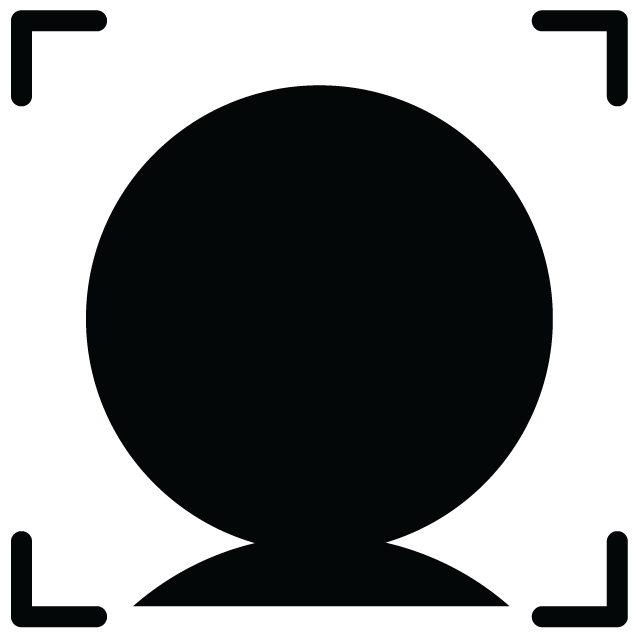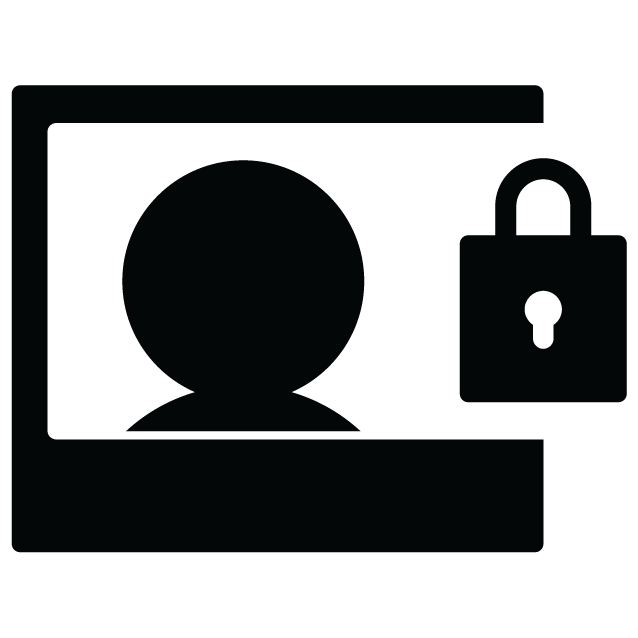 Data Privacy & Encryption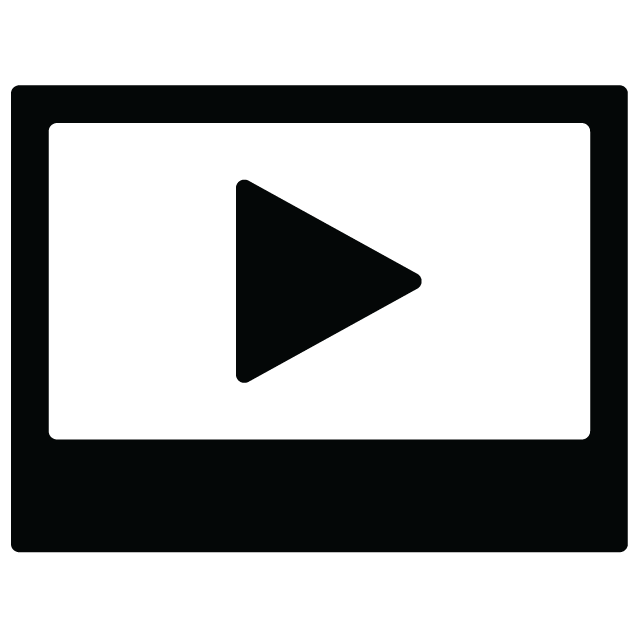 Camera Live Video Monitoring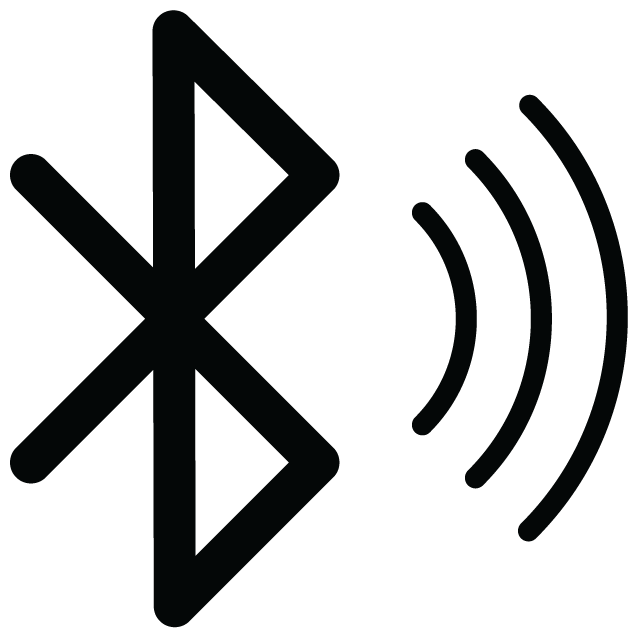 Bluetooth Touchless Disarm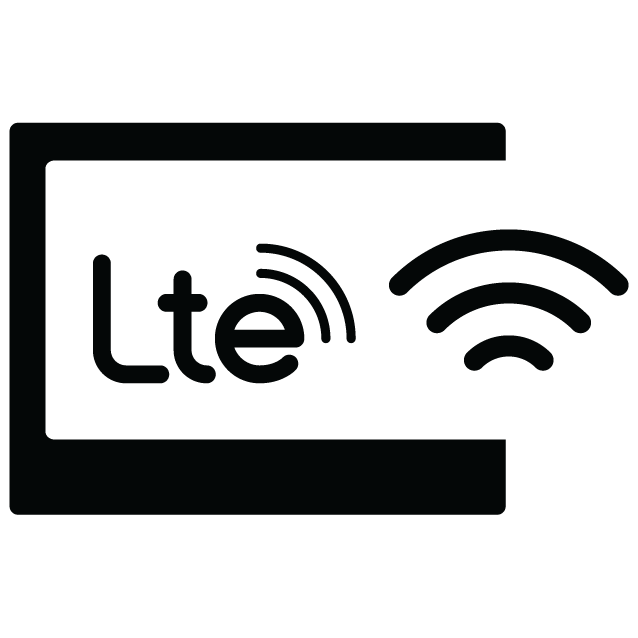 Dual Path Connection (LTE/Wi-Fi)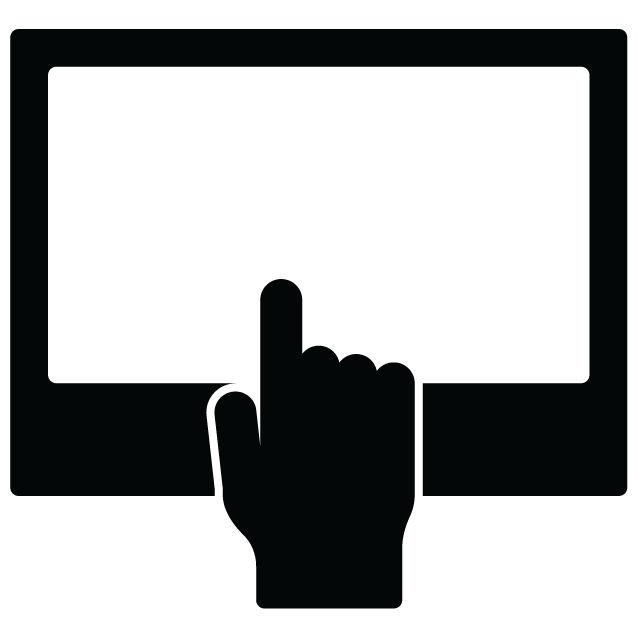 Smart Home Controls & Scenes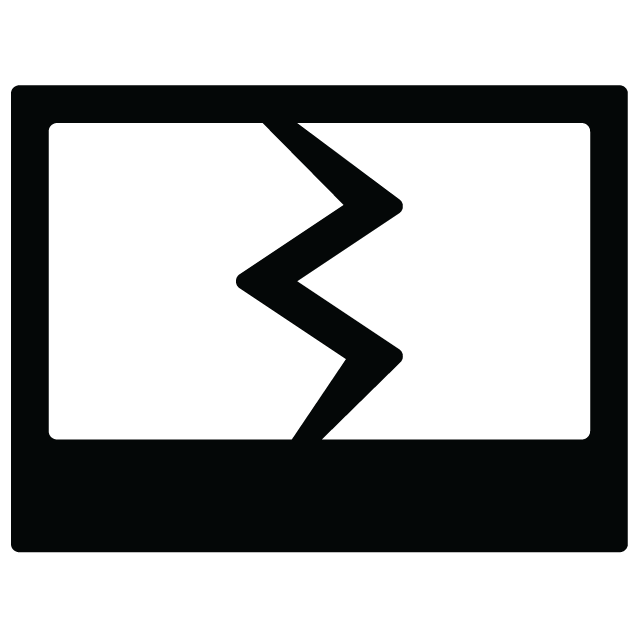 Built-In Glass Break Protection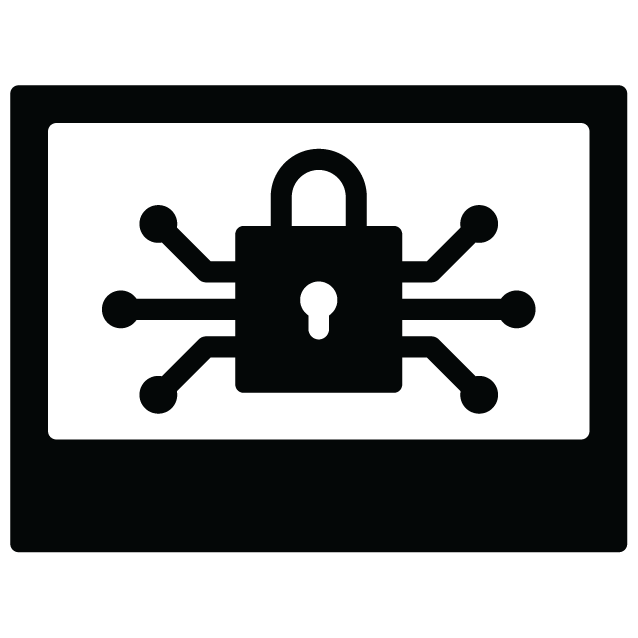 Integrates With Existing Systems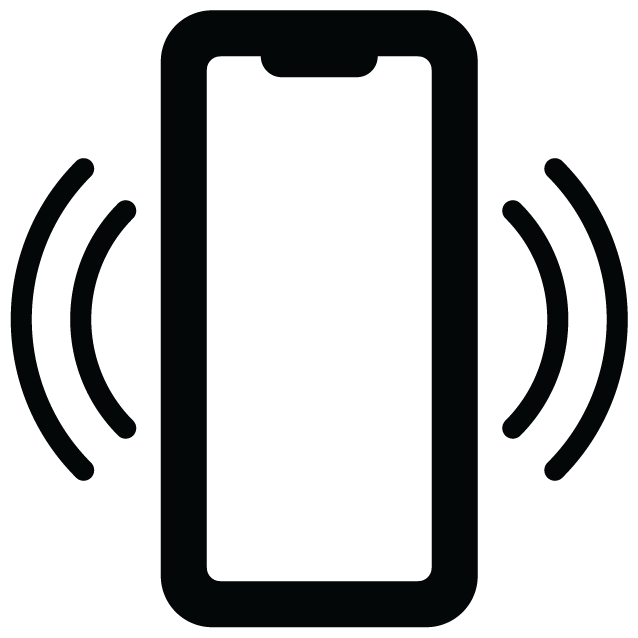 Pet Friendly Motion Sensors
These motion sensors are built to be inconspicuously placed in high traffic areas of your home. Typically put in entryway or hallways, if there is motion sensed when the arm is set to away, it will send an alert to the security control panel. They are pet friendly for up to 40 pounds and blend seemingly in with most areas that is harder to detect than cameras. So even if an intruder were to spot the cameras and disable them, they will more than likely miss the motion sensors.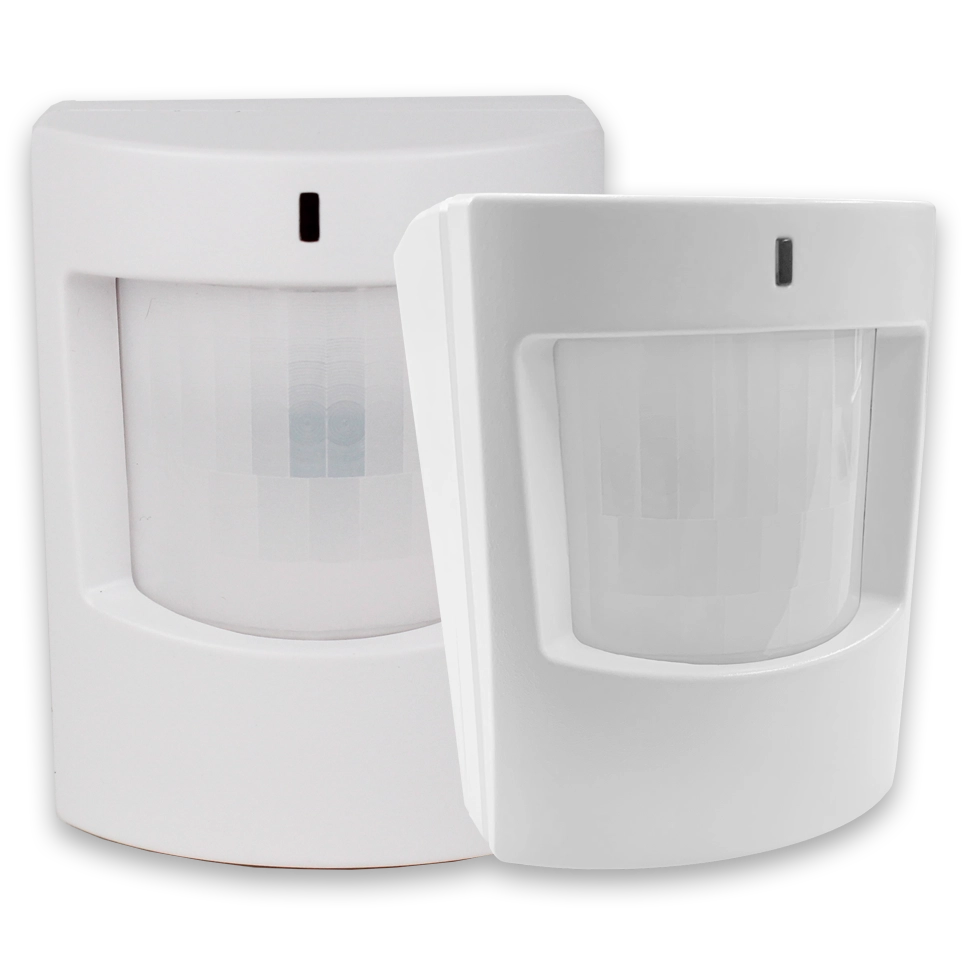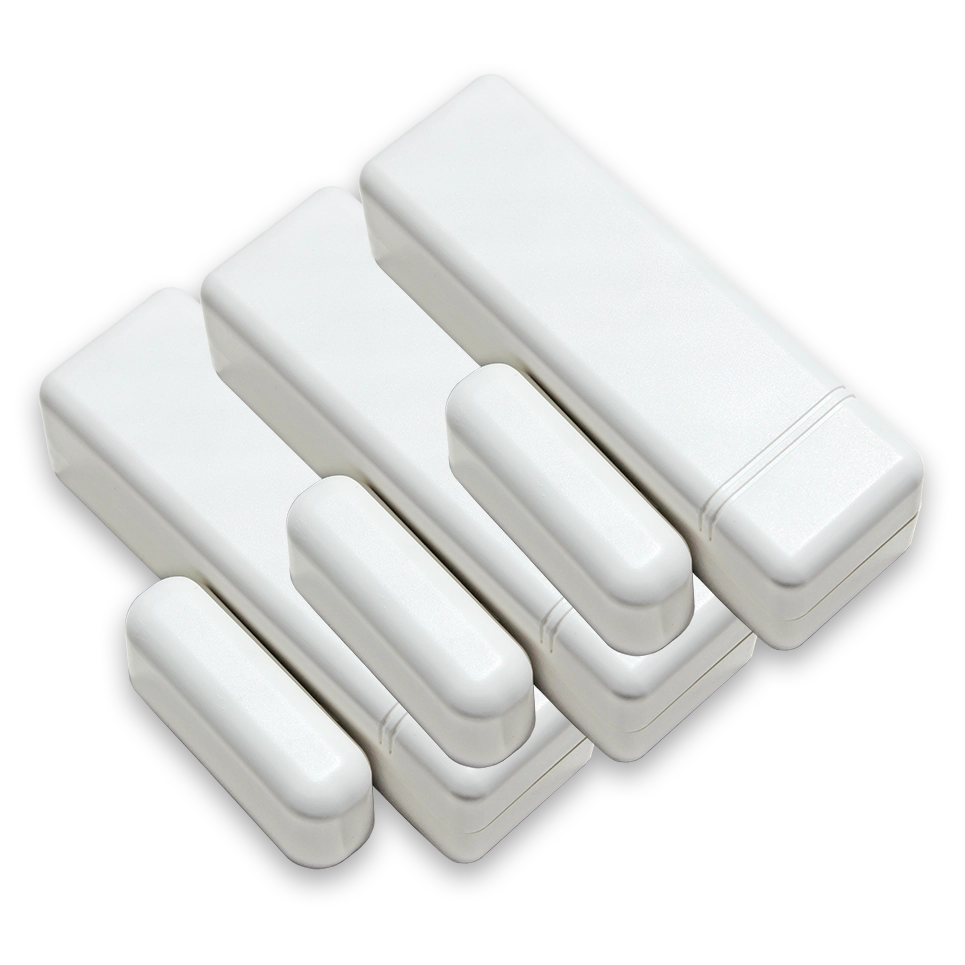 Wireless Window & Door Contacts
Know Who's Opening What & When
These vanishing wireless contacts attach to doors, windows, cabinets or any other spots where you want to know when items are opened and closed. Many homes already have windows and contacts pre-wired, which is great! Our smart home security systems can integrate in with existing contacts, and we can add new ones where necessary. There are endless possibilities on how you can use contacts, like putting on safes, mailboxes and more. Our systems come with at least 3, but can add more if needed.
Smoke & Carbon Dioxide Detectors
Protecting Lives from Elemental Danger
Beyond protecting from intruders, smoke & carbon monoxide protectors keep your family safe from harmful elements that can happen at any moment. Our smoke detectors connect directly to the monitoring station so if a fire is detected, it will automatically let our operators know. When seconds count, we can immediately inform your local authorities, so they can dispatch the fire department to your home. You'd be surprised how many people believe they don't need monitored detectors, until they do. Call us today to set up your custom home protection & monitoring solution.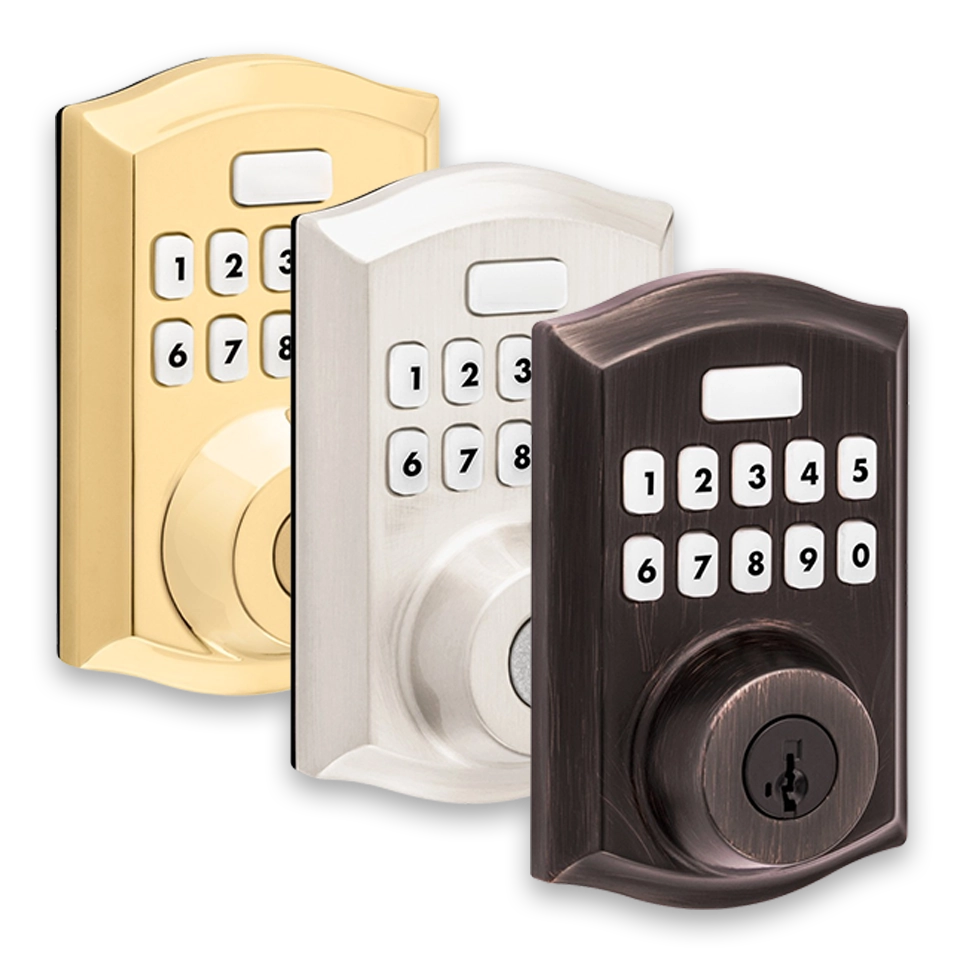 Connected Door Locks
Door locks allow you to control who's coming in and out at your property at any given moment. Remotely lock or unlock doors from our connected app with ease. Assign user specific codes to certain people to have a better understanding on who is coming in and out of your property. Furthermore, you can also create one time codes to allow temporary access to your home. Our connected door locks bring protection, control & convenience to our smart home security systems.
Security Cameras
Crystal Clear A.I. Powered Video Surveillance
Capture the moments that matter with our latest UHD security cameras. With the power of A.I., automatically detect objects, specific people, pets and more. The ultra-wide night vision surveillance cameras make sure that every angle is covered outside and in, day or night.
With privacy in mind, our security cameras are encrypted with the highest standards and stored in secure cloud servers which can only be accessed by people you allow. Our team also hard-wire installs the security cameras, so swapping out batteries are now a thing of the past. Call us today to get started.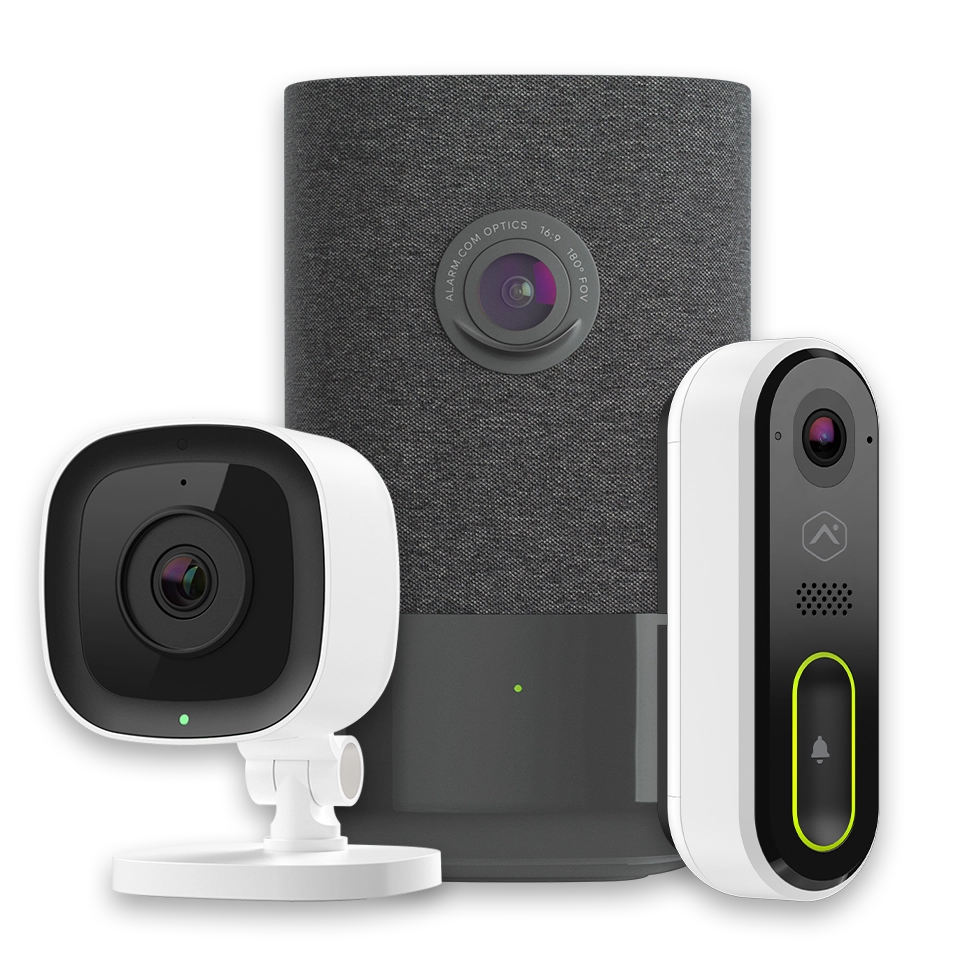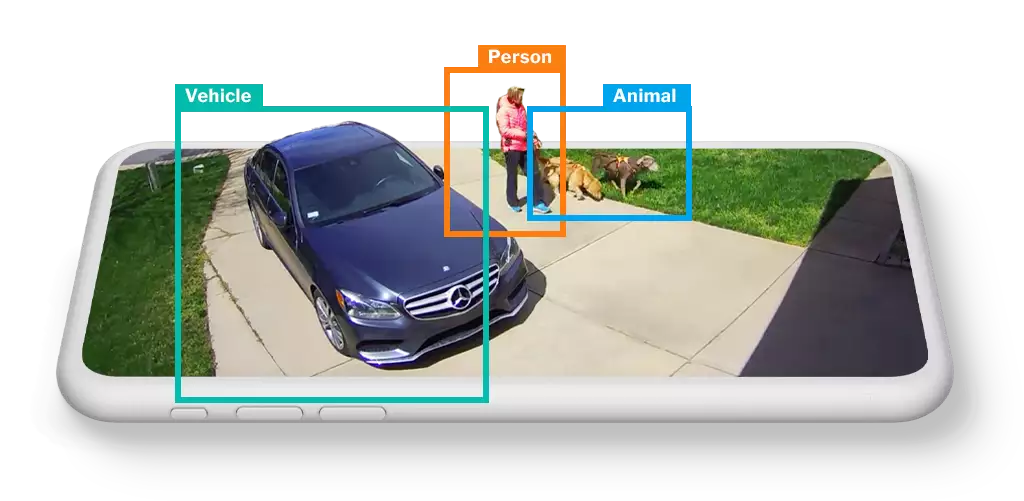 Additional Protection & Control Equipment
More Ways to Protect, Control & Monitor.
Home Security System Installations
Proud Local Company Serving Greater Richmond
Chester

Powhatan

Hopewell

Colonial Heights
Richmond Location — 1806 Summit Ave Suite 300, Richmond, VA 23230