Qolsys IQ4 Smart Home Panel (Black or White)
Our new panel and smart home hub is the latest in home security technology. Either wall mounted or countertop, the IQ4 is smash & crash proof with built-in cellular and a backup battery.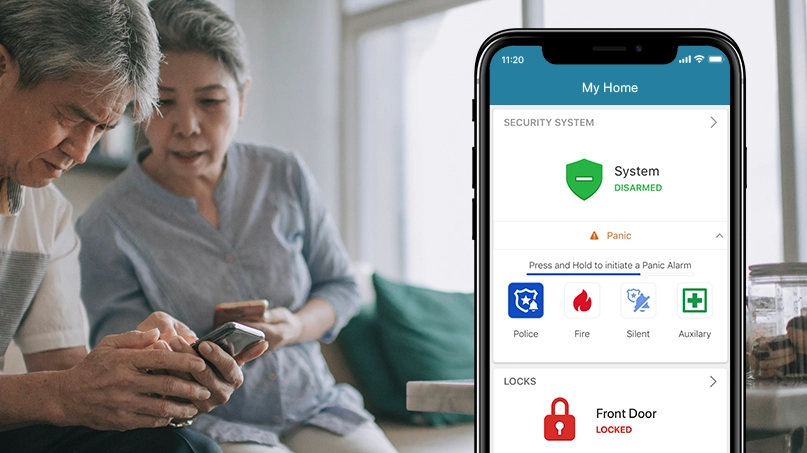 Smart Home Security & Automation App
Stay connected and enjoy complete control over the security of property, including geofencing automation rules. This ensures your peace of mind is never more than a quick tap away.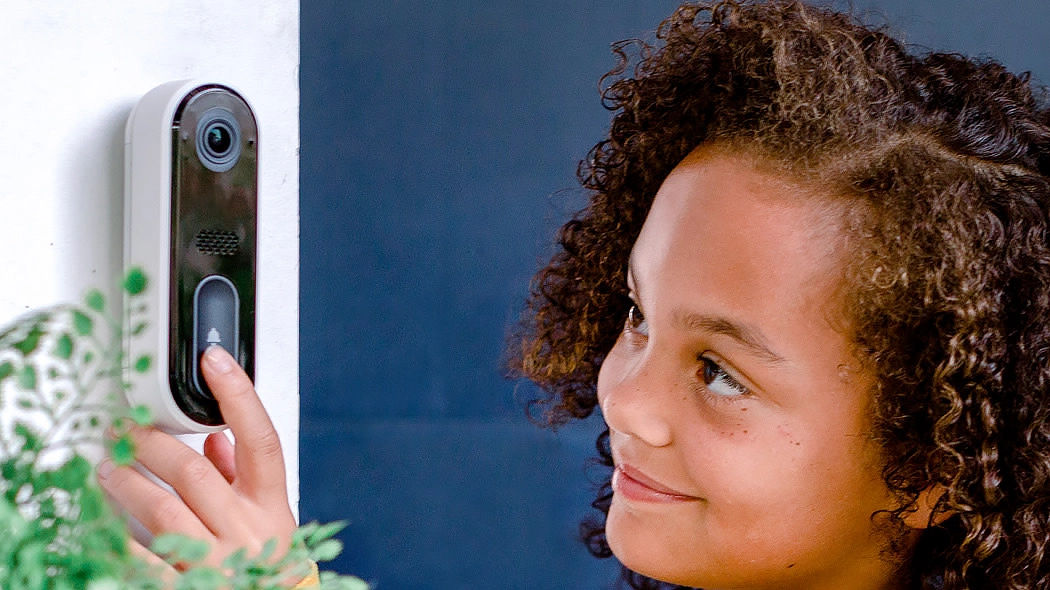 Touchless Video Doorbell Camera
Our doorbell cameras offer an impressive 150° vertical Field of View (FOV), monitoring the entire entrance area. Interacting with visitors is easier than ever with two-way audio and full portrait viewing.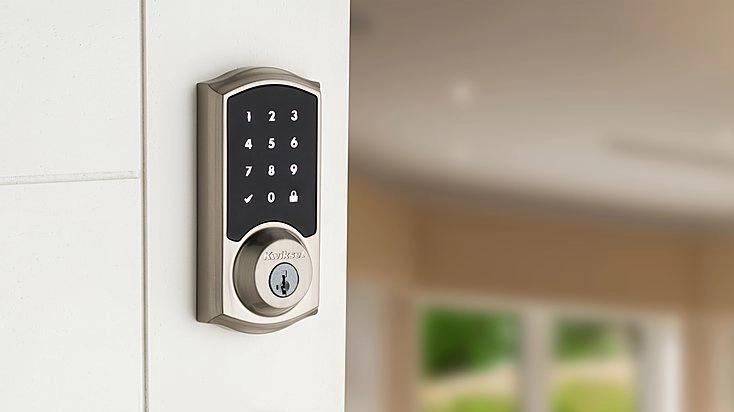 Door Lock (Bronze/Silver/Black)
Door locks allow you to control who's coming in and out at your property at any given moment. Remotely lock or unlock doors from our connected app and assign user specific codes with ease.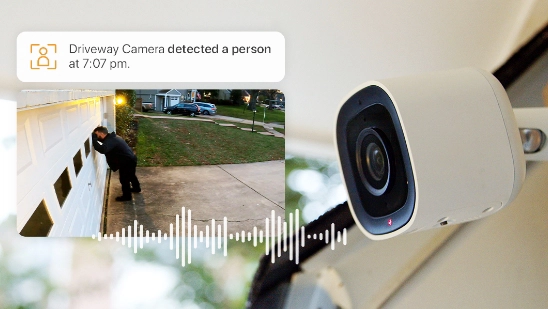 Security Camera (Indoor or Outdoor)
With 2-way audio, night-vision, ultra-wide field of view, HDR, capture everything. Plus, our app's powerful analytics can identify and alert you when it detects unknown people, vehicles, or animals on your property.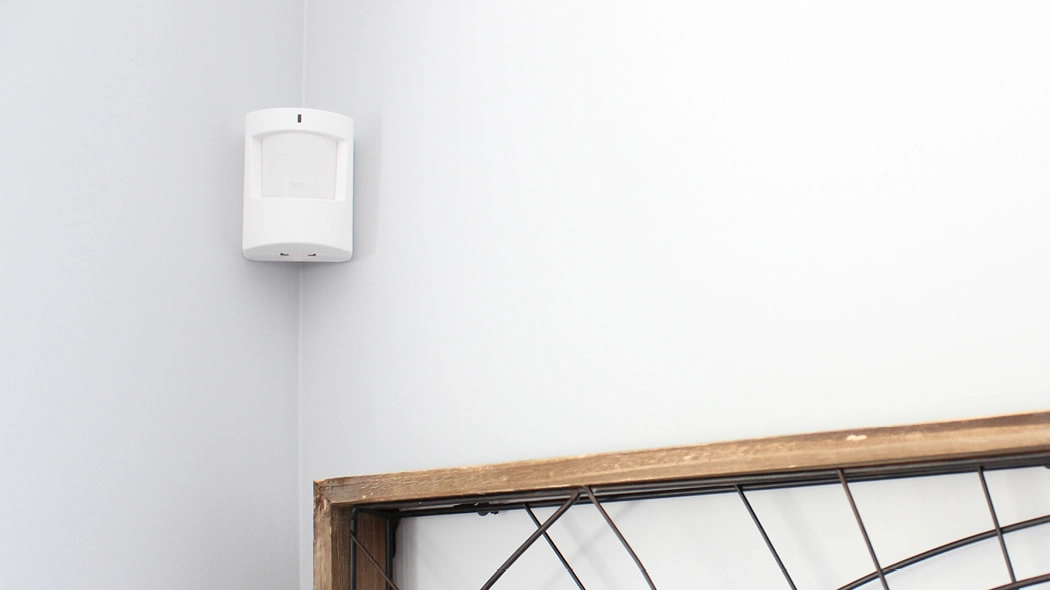 Pet-Friendly Motion Sensor
If there is motion sensed when the arm is set to away, it will automatically send an alert to the security control panel and notify & the monitoring station immediately. They are also pet friendly for up to 40 pounds.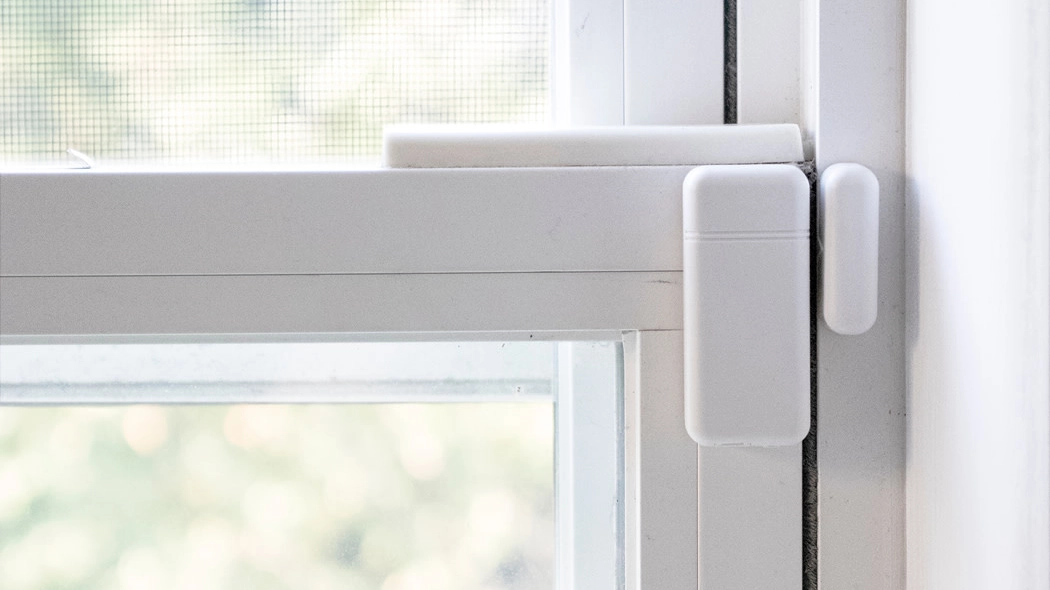 Wireless Window/Door Contacts (X3)
Wirelessly connects to the alarm system and notifies if opened/closed. If your home is already pre-wired, our system can integrate in with most existing contacts.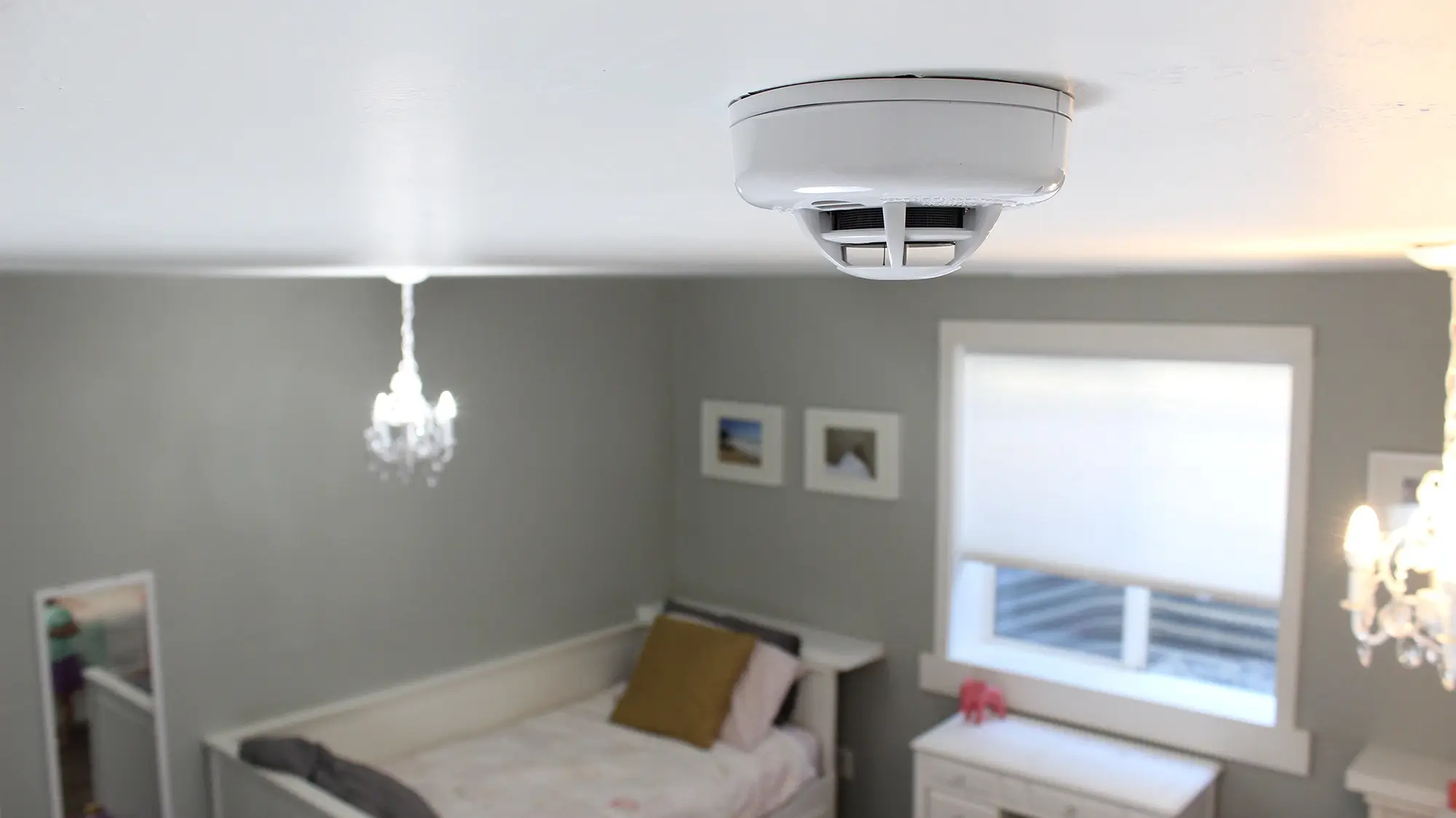 Smoke Detector (Battery or Wired)
This device senses smoke in your home, acting as an early warning system for potential fires. It promptly alerts you with a loud alarm, providing crucial time to take action.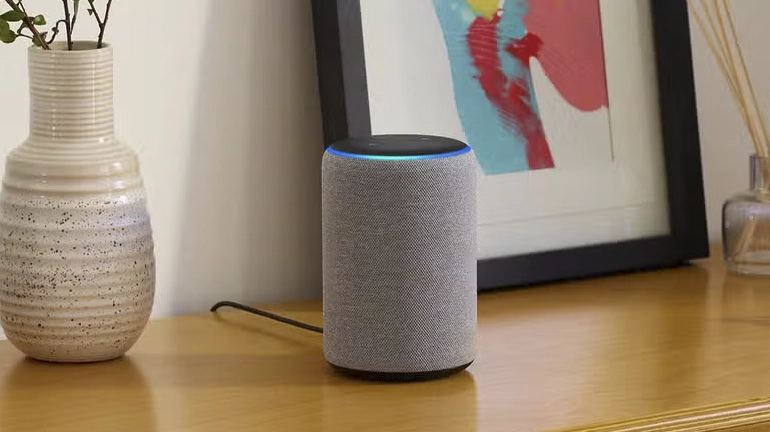 Alexa, Siri & Google Home Integration
Amazon Alexa and Google Home integrates in with your home security system, thermostat, lights, door locks, and beyond. Use your voice to interact directly with your home.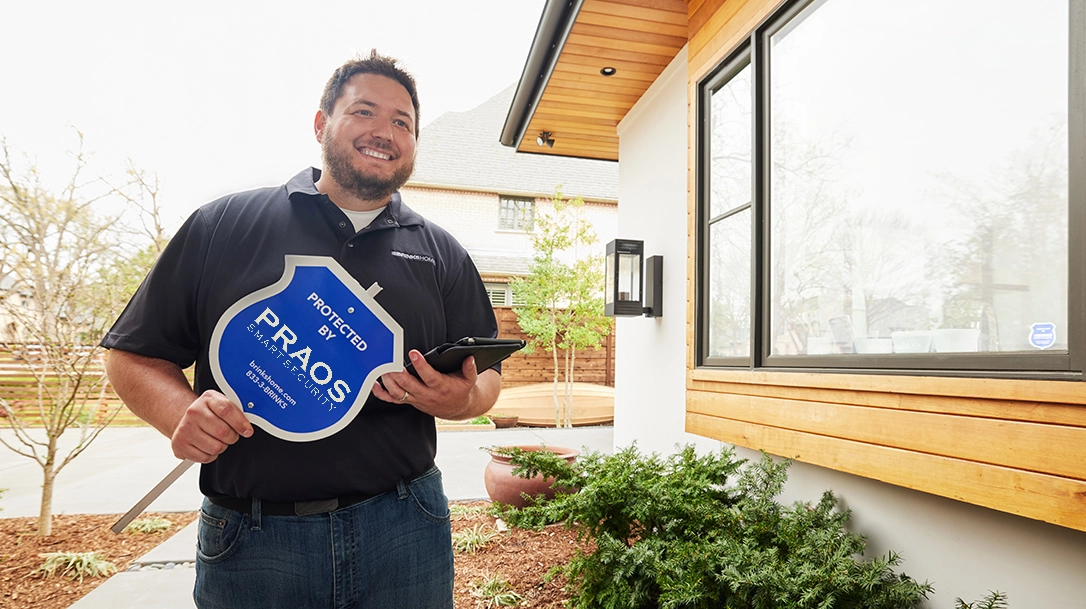 Yard Sign & Window Decals
With every new alarm installation or existing system activation, we make sure to leave you with brand-new yard signs and multiple window stickers, giving bad guys a fair warning.
Customizable Alarm Systems Built For Your Needs
Protecting What Matters Most.
Licensed Installation
Our team of licensed professionals install systems to the highest of standards for our customers. Free training & support included.
Unhackable Equipment
Devices are connected & encrypted with the latest Z-Wave technology that is smash & crash proof and works even without internet.
Professional Monitoring
Around the clock police, medical & fire alarm monitoring from our award-winning UL-listed monitoring station partner.
Fast Response Times
With average response times of just 13 seconds, we're one of the quickest to respond in the unlikely case of an emergency.
Unified Smart Home Hub
Our dual-band panel connects all devices in a single integrated hub for ultimate security & convenience.
Praos Smart Home Security
Veteran Owned Virginia Alarm Company
Chester

Powhatan

Hopewell

Colonial Heights
Richmond Location — 1806 Summit Ave Suite 300, Richmond, VA 23230