Around the Clock Alarm System Monitoring for Home & Business
No Landline Required.
Works Without Internet.
It's important to make sure that a home security system is monitored and connected to emergency services. We take our customer's safety seriously, which is why have partnered with the industry best monitoring stations to provide our customers the best protection possible. With award-winning protection, have peace of mind with Praos' Greater Richmond home security team.
Cellular monitoring also integrates in with the Smart Home App, so you will get notifications directly to your phone. This allows you to cancel false alarms before it gets sent to emergency services. In the case of an actual emergency, our industry-leading response team will dispatch local police and alert the fire station if necessary.
Alarm Monitoring The Way it Should Be
Police, Medical & Fire Monitoring Features
UL-Listed Monitoring
Around the clock police, medical & fire home alarm monitoring from a centrally located UL-listed monitoring station. We also have JD Power award-winning service.
User Privacy Focused
For your privacy, our security systems only send necessary sensor activity to the monitoring & dispatching stations. Video & audio are yours only.
Fastest Response Times
With an industry-leading average response times of just 13 seconds, we're one of the quickest to respond in the unlikely case of an emergency.
Easily Cancel False Alarms
Mistakes happen. Thankfully, you can disable false alarms right from your smart home app. No more worrying about waiting for a call and giving a secret passcode.
Free System Activation
Whether you are getting a new system or activating an existing system, we don't charge for activating it, or even small minor repairs and testing.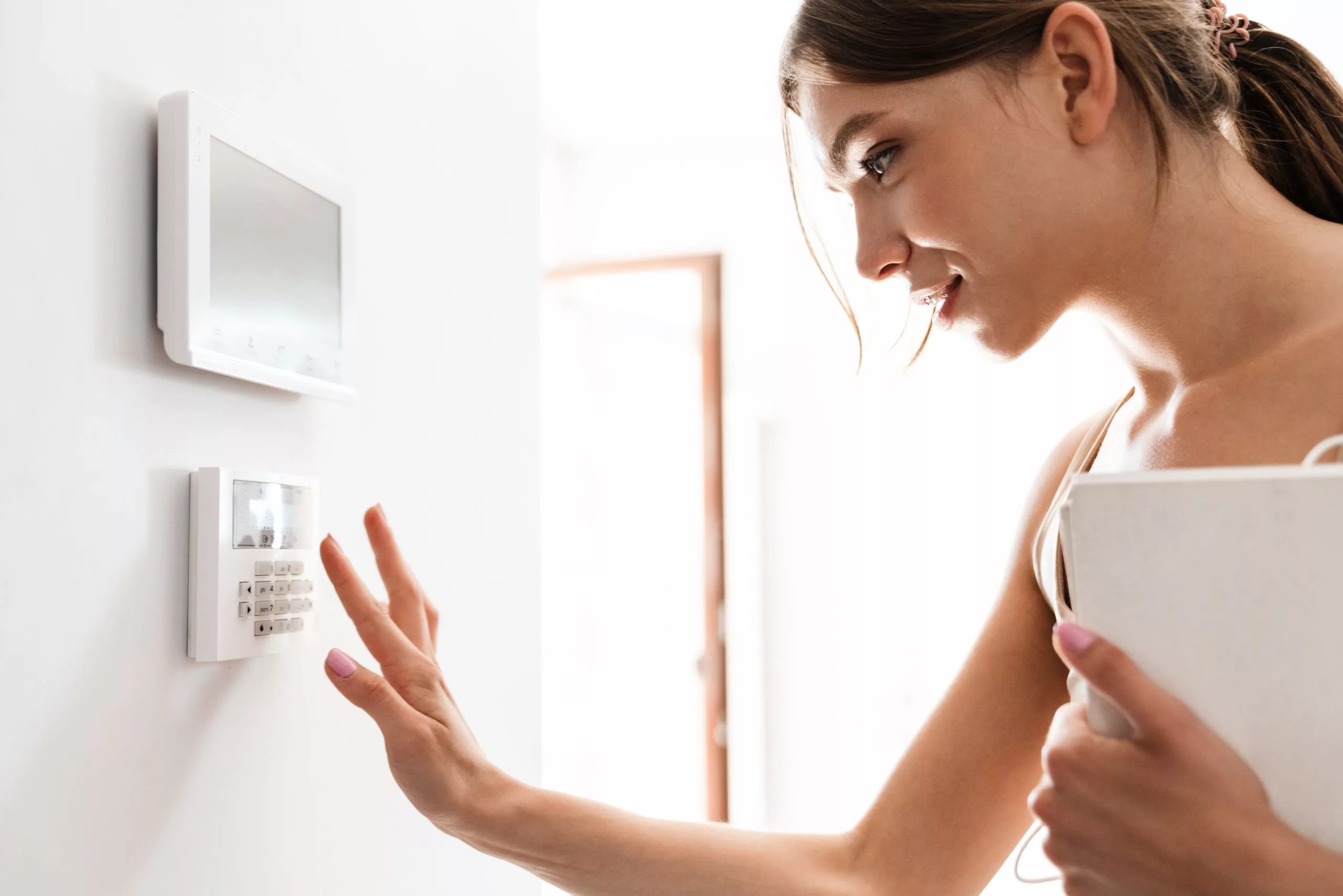 Praos Smart Home Security
Proud Local Company Serving Greater Richmond
Chester

Powhatan

Hopewell

Colonial Heights
Richmond Location — 1806 Summit Ave Suite 300, Richmond, VA 23230