The Alarm.com ADC-V515 is an indoor security camera designed to work smoothly with Alarm.com's video service. It provides smart video alerts and high-quality live and recorded video. With night vision and HDR, you can see clearly day or night. It also features powerful video analytics to detect people, and animals in your property. You can store video clips from the indoor security camera in the cloud. Also, add extra hardware for 24/7 local recording with a Stream Video Recorder or Smart View.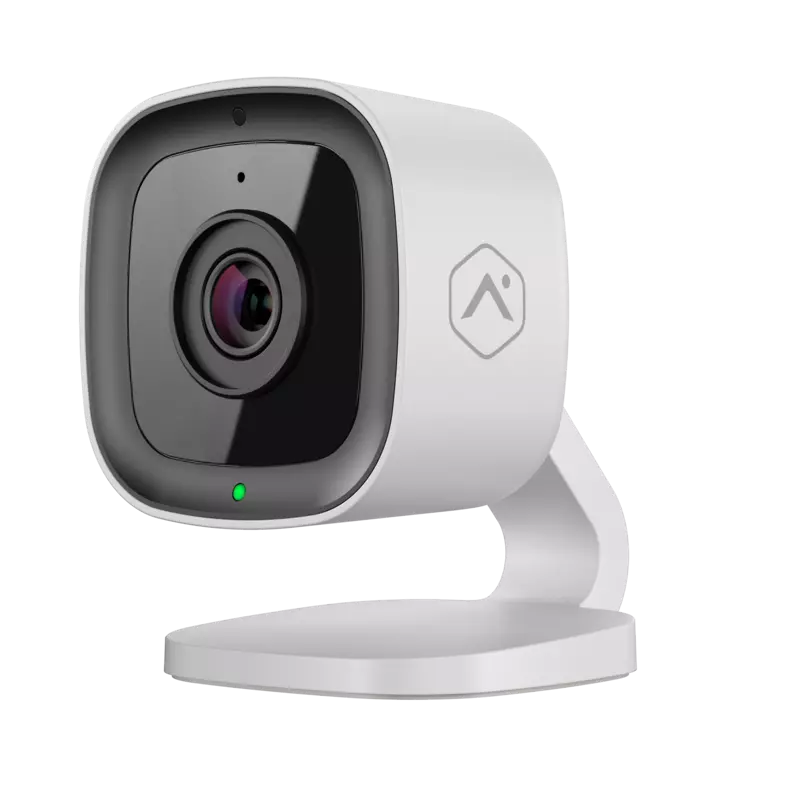 Introducing Video Analytics
Next Gen Surveillance with the Power of A.I.
Boundary Motion Sensing
Set up virtual zones around areas that are important to you and be notified whenever movement is detected within these boundaries.
Smart Detection
Transform your cameras into smart "security guards", capable of distinguishing between humans, animals, and vehicles in their motion tracking.
Integrate Smart Devices
Create automation rules that activate smart devices, such as lights, when movement is detected, further safeguarding your home and family.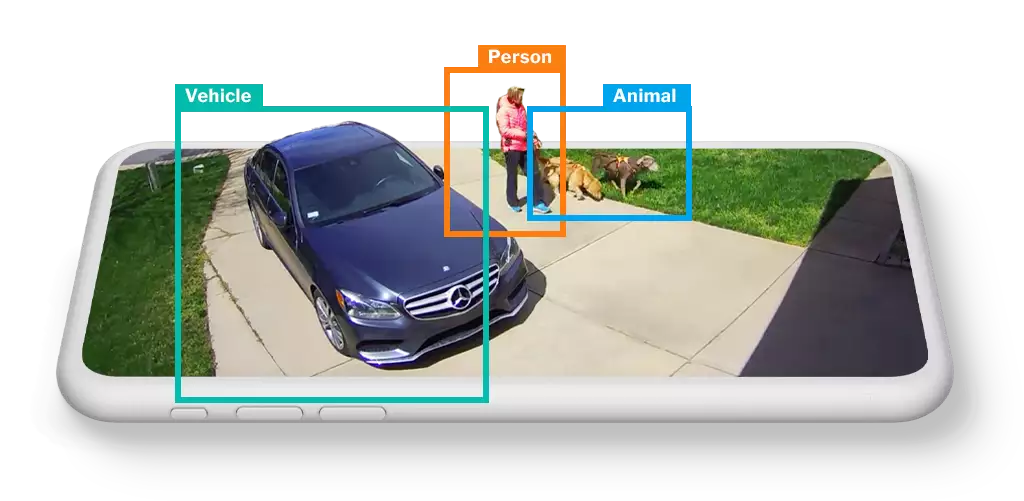 Commercial Grade Security Camera Systems
Customizable for All Types of Homes & Businesses
Real-Time Video Monitoring
Receive notifications & monitor the home, loved ones, and valuables from wherever, whenever, and however you want.
Personalized Notifications
Configure your alerts and video clips to match your personal preferences and lifestyle, ensuring you receive updates in real time.
Accessible Storage Options
Conveniently retrieve your smart home security camera system's footage from the cloud or an SD card, anytime you need it.
Superior Data Protection
Your videos are safeguarded with encrypted data security. Introduce an additional shield of safety against potential cyber threats.
No Batteries Needed
With professional installation, we will hard-wire power most cameras. You'll never have to worry about batteries or losing connection.